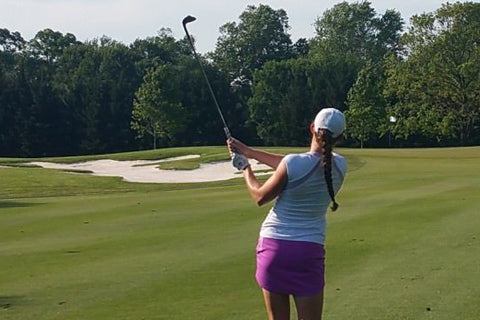 LIFE AS A PROFESSIONAL: SAME GAME, DIFFERENT FEELING
As the season nears it's halfway point, I would like to reflect on how amazing and new this experience feels, yet how acquainted and accustomed I am with the process. Growing up on the road, traveling from tournament to tournament as a kid, then in college, and now as an adult, there is a certain sense of nostalgia that comes along with this new experience. As of today, I can still say my sights are set on making the LPGA.

2016 continues onward, and as more tournaments come and go, I am truly starting to feel comfortable as I go from state to state, city to city, competing for an opportunity to make it onto the big stage.