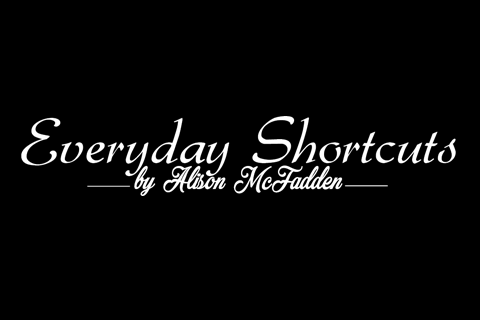 2016 Holiday Gift Guide
Angle New York Peaches Hooded Jacket
No goal was ever met without a little sweat. You deserve our signature Peaches Hoodie to keep you cool with mesh under the arms and a hidden pocket in the back for quick storage access.
When you wear this hoodie, it means you are a part of the A-Team (Angle Team), showing off the Angle logo on the back.